Our company stands for experience, competence and efficiency.
We offer our customers a fast, reliable and secure service. We enable people from all over the world to rent the perfect place in an uncomplicated way by simply using our online platform.
Whether you are participating in a short-term project in Vienna or looking for a new challenge in Austria's vibrant capital, we are here to find the perfect and affordable home for business or leisure travelers. If time is short and you need an apartment as soon as you get off the plane, we can arrange a direct rental for you right away through our booking platform, without the need to view the property first. This feature makes us the first choice for business clients, professionals, and vacationers arriving from abroad.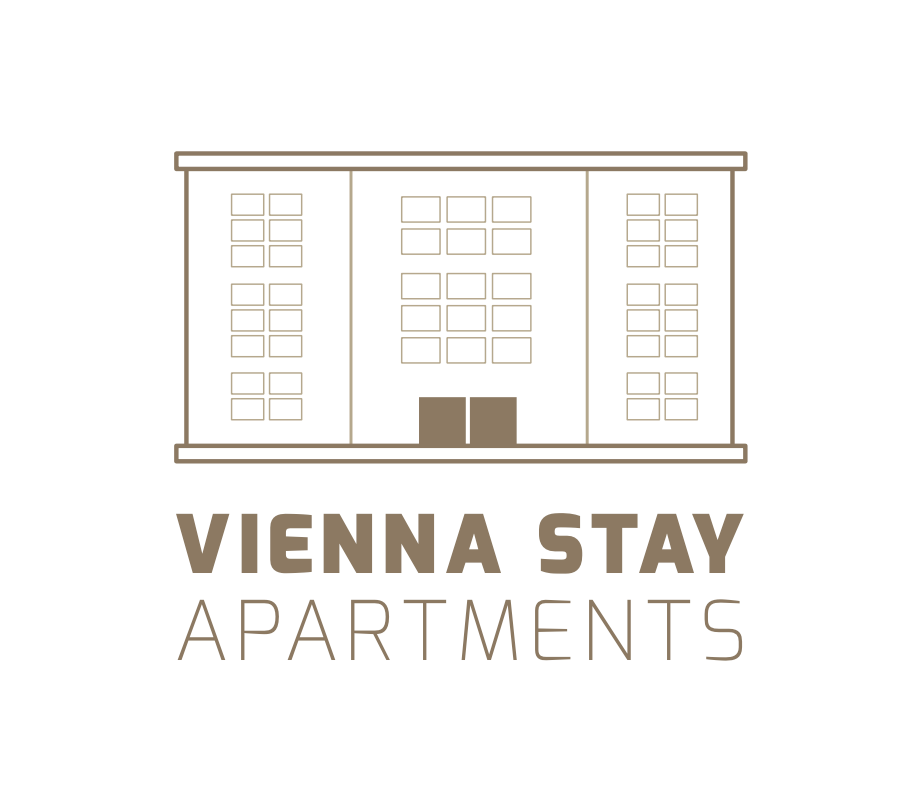 The accommodations are fully furnished and equipped with all necessary appliances, from kitchen utensils to bed linen.
All our apartments have internet access and a TV in every room, so you can dive into your everyday life from the first day. Whether you need short or long term accommodation, we at Vienna Stay Apartments offer you all the top deals at a glance! Do you need a parking space during your stay? You don't have to worry. You can also book private and secure parking near Vienna city center online.
Service you can trust.
We have a long tradition of helping companies and employees find the right place to live. Enjoy the convenience of booking everything quickly and easily through our website. Our simple Self-check-in system saves you a lot of time and allows you to arrive from 15:00 whenever you see fit. It is simple and safe and easy to understand. All the information for this will be sent to you by email right after we receive your booking.
All rental terms and conditions are explicitly stated in the rental agreement. We also provide an English translation and will be happy to provide you with detailed information on any point of the agreement you are unsure about.